Our Story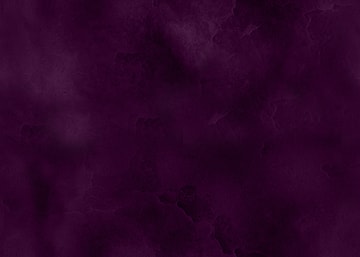 The transforming passion of an artisan family
Gilan's story began in the 18th century, in a village in Kosovo, with a grandmother who sewed tailor-made dresses for the Ottoman Pashas.
True to their artisan heritage, brothers Muharrem and Ferhan Geylan began their quest for luxury in 1980, in a tiny jewellery store, later moving to Istanbul where Gilan flourished as a renowned luxury jewellery house; creating exceptional pieces for strong, independent women of the 21st century.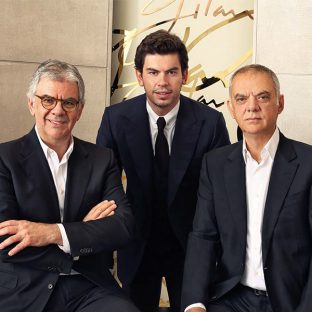 By blending an inherited eye for design with the artistic influences of cultures from around the globe, and with the unique splendour of the city of Istanbul, a new world was born — elevating Gilan to its place among the finest designer/makers of exquisite jewellery and art pieces in the world.
Creating jewellery that will be preserved for future generations is the enduring passion of two brothers who are involved in each and every phase of the making process; from the patented cutting of carefully selected gemstones, to their transformation into the captivating and magical designs synonymous with the name 'Gilan'.