Journey to Origin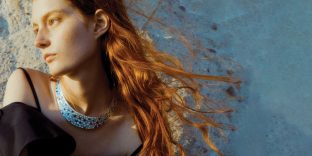 Treasures of Ancient Anatolia
Inspired by the expressive mosaics and glazed tiles of Ancient Anatolia, the House of Gilan presents an outstanding collection that weaves culture, savoir-faire and heritage into contemporary artistic creations.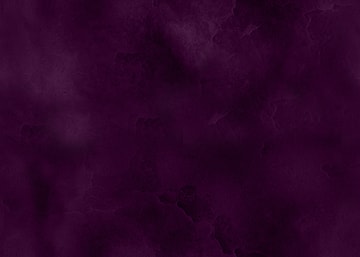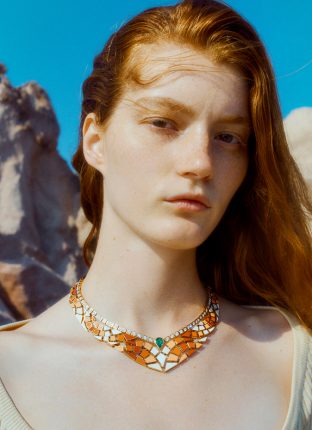 Each piece in the collection is the result of meticulous and dedicated craftsmanship.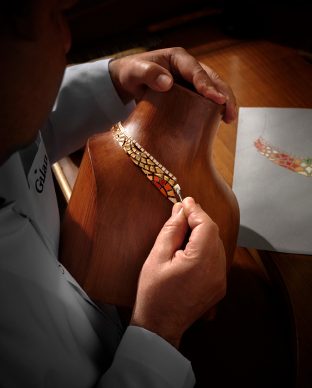 "Journey to Origin Collection is all about assembling seemingly different pieces together and make them fit into one beautiful masterpiece. No two stones are alike and when they come together, they give us the whole picture."
Gökhan Öngör – Gilan Design Director
Behind each one of Gilan's unique creations, there's always a rich story. This is a story pieced together with the precision of a master storyteller. Paying homage to the rich cultural heritage of Anatolian civilizations, Journey to Origin Collection reinterprets the art of ancient mosaics and glazed tiles and proposes a delightful mix of precious stones in vibrant hues that are assembled in delicate compositions with exceptional mastery. Entirely hand-crafted, some of the highly detailed pieces in the collection took the Gilan's master artisans more than 2,160 hours to complete.