The legendary city of storm gods where eagle wings offer spiritual protection.
Saressa. The legendary city of storm gods.
A crossing point with Egyptian civilisation and an ancient trading post, it hosted temples and art dealers and provided a summer retreat for kings. With its 300-year peace, it was believed to be protected by the eagle, known as 'the eye of the gods'.
The 'Saressa' collection uses the symbol of the wings of the eagle to make a dramatic and spiritual statement.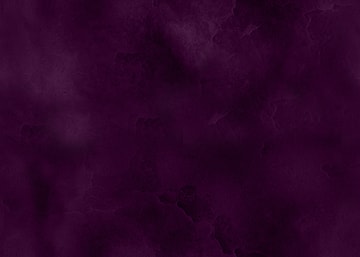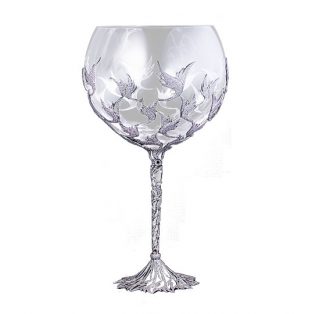 In ancient times, special occasions like a king taking throne, weddings, religious ceremonies or feasts, were celebrated with grandiose festivals. These festivals are illustrated in detail in the embossed walls and vases, hieroglyphs and seals in centers of the old world namely Saressa.
At these festivals the king and queen or the married couple to be offered their gods and goddesses gifts food and drinks.Among these festival pieces the holy presentation pot specially, a spirit cup called rython, attracts attention. This cup made of clay, silver and gold, is embossed with eagle figures, a bird which is the imperial symbol. Cup foundlings of this era are exhibited at acclaimed museums like New York(Metropolitan Museum of Art), Boston (Museum of Fine Arts).

Because the passion for beauty and hospitality is part of the Gilan DNA, the House has created a creation of decorative objects: champagne flutes or wine glasses made of crystal, white gold and diamonds, and whimsical objects born from a client s dreams are part of a lifestyle dedicated to ultimate luxury and craftsmanship.