Journey To Dreams is a tribute to the Silk Road, the host of the oldest and most important cultural journey in history.
Expressing the eastern culture meeting the west in its creations, Gilan was inspired from the natural beauties of the Silk Road and its explorations full of adventure: Silkworms, butterflies, oasis, caravansary, journey, spices, and potions, tales, love stories…
Everyone passing the Silk Road had a dream. This creation is that journey to those dreams.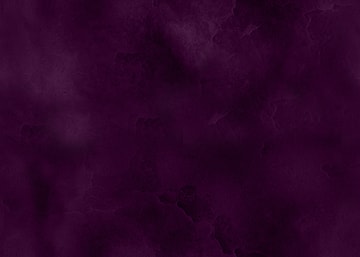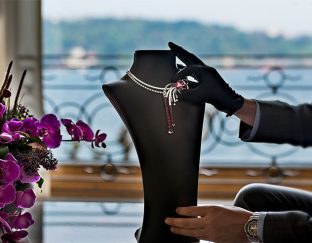 Love Fairy Collection
Love Fairy is a legend inspired creation which is based on the story of a Maharajah in India who wanted to marry his lovely orphaned niece to one of his 3 sons. Since all three sons were absolutely in love with the divine princess, the Maharajah in all fairness organized an archery contest among the sons.
Prince Ahmad, the youngest son took off to find his lost arrow and outreached deserts, spent many nights in caravansaries, then one day he met and fell in love with fairy Peri-Banu.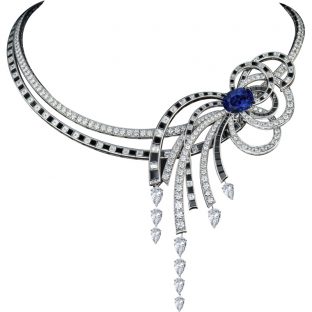 Love Fairy Necklace & Brooch perfectly captures the forms and allure of the mysterious Silk Road transforming flawless craftsmanship into dazzling pieces.