Craftsmanship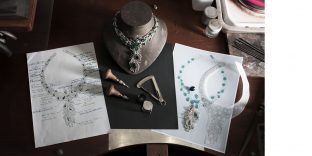 Inspired by Istanbul
The mark of a master on every piece
Fine jewellery is an investment to pass on. Every Gilan piece is created with a harmonious blend of rare gems, colours and forms; combining impeccable design with flawless craftsmanship.
Exquisitely beautiful fine jewellery can only be crafted by gem masters with expert knowledge and years of experience. From the 15th century when Sultan Mehmet the Conqueror gathered his circle of craftsmen from across the world at his palace, ancient skills weave their way through every piece. Always true to our artisan beginnings, we revere these time-honoured crafts that make each item a thing of beauty.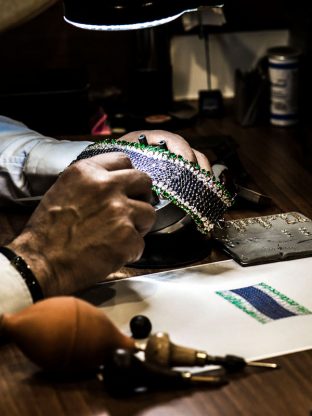 The House of Gilan takes meticulous care in selecting the purest of natural gems for its designs and handles them with reverence and respect. A team of experts travels the world in search of the finest gemstones. It may take years to find the perfectly matching pair of rare emeralds for a set of earrings.
We want to champion our rare skills and protect them from being lost; ensuring that they can be passed on from generation to generation.