Discover Istanbul
Discover where our story begins through the beauty and culture of Istanbul. From our perspective.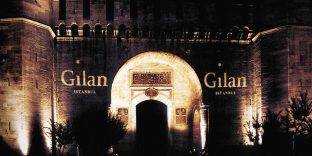 Istanbul is where east meets west. This continues with the Gilan cultural portal, a virtual meeting point for authentic, contemporary, creative minds across the world.
Be part of our movement for change. Connect with us through the Gilan portal and you can become part of the creative community, championing cultural innovation across the world.
Istanbul
The unique east-meets-west culture of Istanbul as told through the eyes of Gilan.
The Arts
We are informing and influencing the arts and being inspired by them to create the designs of tomorrow.
Citizens
Our citizens and their individual stories, achievements and events. Their place in our evolving culture.
Entertainment
Art is twinned with entertainment. The World of Gilan encompasses all forms of cultural expression.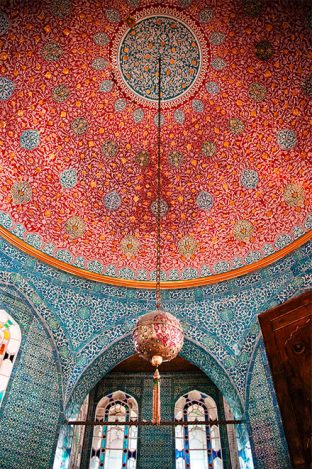 Topkapı Palace
The Essence of Gilan's
High Jewellery Excellence
One of the milestones in Gilan's quest to protect the heritage of world cultures is the sponsorship of the renovation of one of the largest royal treasuries in the world: the Topkapı Palace Treasury.
For Gilan, the significance of taking part in this project was to be able to pay tribute to the 600-year-old Turkish jewellery making tradition, while ensuring that this legacy is preserved for posterity.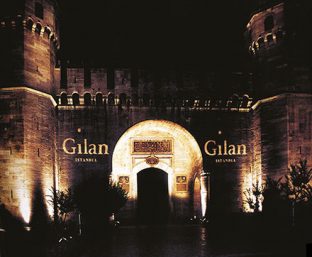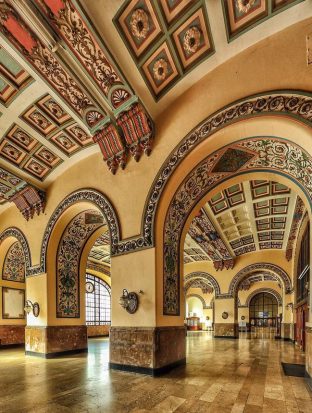 Innovations
Design and creative innovation across all cultures is part of our Gilan story, past present and future.