One of a Kind
Grand Pheasants
Elegant Feathers
Legendary Birds
Journey to Dreams
Saressa
Lace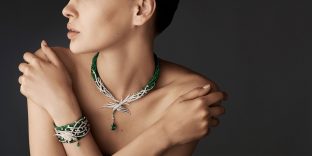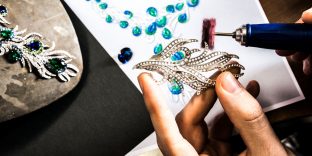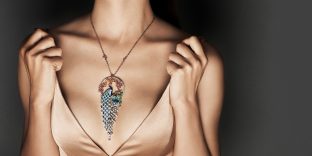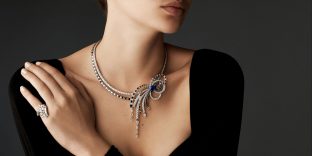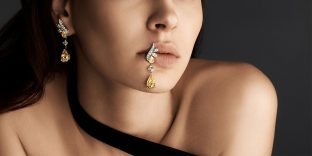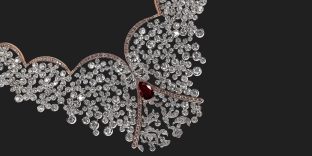 Each One of a Kind piece is unique. Look closely and you will see the individual stamp of the designer or the technique of the maker in every piece – a delicate touch that makes every piece subtly different from the last.
This is a piece to treasure and pass on. A family heirloom which brings to mind long forgotten memories and emotions. When you hold this piece in the palm of your hand, you hold your family's history, along with the history of Gilan; one story a facet of the other.
Owning a bespoke piece from Gilan will transform you from a person of taste into a citizen of the world; a custodian of Istanbul's cultural heritage and an ambassador for craftsmanship.